With our extensive knowledge and experience in Residential and Commercial tiling, we are here to guide you through to achieve you goals. We supply and install ceramic and procelain tiles in any design and parttern possible for your suit. We remove existing damanged tiles and replace them with your choice of better tiles to give additional vaule to your home. We supply wide variety of products to get Kick Start if required on request such as, porcelain, marble, granet, ceramic, stones, cement and sand. These key elements keeps us going from the DAY ONE withour any hassle. We cover the followings -


Polished Porcelain.
Water Proofing.
Kitchen.
Bathroom.
Custom Art Style.
Feature Tile Entrances.
Splash Backs.
Custom Exterior/Interior stairs.
Strip Out And Removal Of Old Tiles.
Skirting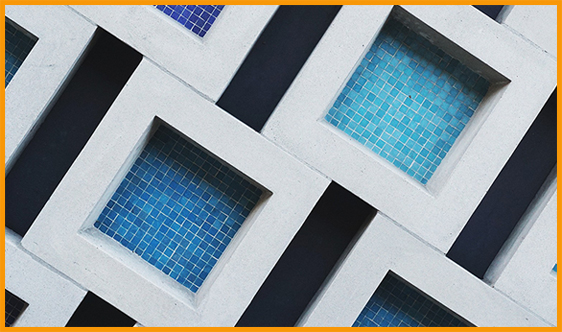 We value our clients and provide the best customer service. With the competitive pricing and value for money, we always ahead in the industry. Our Experts are ready to do quick turn out according to your desire regardless of how hard and difficult jobs are. We are capable of handling large scale projects for all aspects of commercial tiling we have built our reputation through consistently delivering first class work at every opportunity. Our long term relationships with both architects and construction companies means you can have total confidence in Performance Tiling to supply and install ceramic, porcelain, quarry and stone tiles. With our attention to detail and focus on Occupational Health and Safety procedures we are constantly striving to maintain our position as industry leaders in both service and quality.
Your flexibility and willingness to travel around the state has seen Regional WA become a major part of our business and we have both consulted on and undertaken numerous projects in the regional areas of WA. With a core team of professionals and the ability to scale up to meet the demands of any project we have the resources to undertake projects in any location from the South West to The Pilbara and The Kimberley. This side of our business has become a key factor in the growth of our company and we feel this is something that sets us apart from our competition.
Please feel free to Contact Us with the details of your project and we will be happy to assist.
Expert decking and Tiling has a strong reputation for outstanding workmanship and nowhere is this more evident than in our domestic work.We have a strong reputation for outstanding workmanship and nowhere is this more evident than in our domestic work.Our long-term relationships with some of Perth's most prestigious builders and architects means our work can be seen in some of Perth's most exclusive residences. We will be happy to liaise with your architect or builder.The conveying line can be connected to reach a required destination of 150 metres vertically and 200 metres horizontally. Input of materials is required into the machine, mixed inside the tank and delivered pneumatically through the conveying line to its intended destination.
Pump floor screed or sand to desired location
150 metres vertically.
200 metres horizontally.
Pump screed to balconies up to 50 stories high.
Pump sand into areas inaccessible by human or machinery.
Conveniently saves time & costs.
Labour hire
Bulka bag delivery fees
Crane hire
Hoist hire



If you are looking for ethical builder, then you came to the right place. Visit out Gallery and contact us today for more details.
Our Gallery
All
2nd_Fixing_Carpentry
Balustrading
Before_After
Cedar_Lining
Cladding
Decking
Patio
Pergola
Pool_Side
Renovation
Skirting
Stairs
Still_Substructure
Studwall
Tiling